new arrivals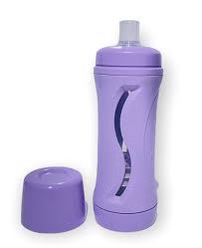 "Tamara went above and beyond to help me get my order in exceptional time, heading out to her popup location to collect the last of her Lavender SUBO Bottles and delivering it to me on her way home. Personal customer service like this is why I shop at small local boutiques"
Tessa
Happy customer | June 2023
Follow Our Socials
The Healthy Mummy
Hello Mummas,
Have you struggled to feel confident in your body postpartum?
Join me on my health and fitness journey following The Healthy Mummy. In the last 2 months I have lost almost 3kg and gained so much more confidence and mental wellness!

If you would like to give it a try, they are currently offering 12 weeks for ONLY $29.00!!
If you have any questions feel free to use the contact us form and I will happily get back to you.
Enjoy a new lease on life with The Healthy Mummy!
Tamara – Owner | Cherish Baby Boutique
https://secure.healthymummy.com/12-week-challenge/?lbwref=2467
SUBSCRIBE
never miss an announcement or sale, subscribe today